Our Services
We design and implement business ideas into software. Our team excels when we implement custom business requirements using modern Java and open source technologies in the following fields:

BUSINESS APPLICATIONS
software development services for local IT companies

GIS DEVELOPMENT
with our open source GIS solutions you can see your data like you have never seen before

MOBILE DEVELOPMENT
we plan, design, and build your ideas as custom applications for mobile devices

NEARSHORE OUTSOURCING
software development and application management services as IT nearshore outsourcing partner for companies in Austria and Germany

e-commerce
maintenance, development and support of e-commerce solutions on Intershop platform
Our Team
We are young Hungarian engineers with common aims and diverse competences. We believe: together everyone achieves more. We like challenges and we are flexible.
We think: always be eager to learn something new, no matter how experienced you are.
To reinforce our team, we're constantly looking for software developers, who:
- are motivated to work in international projects - are experienced in web development (Java) - prefer to work in varied, challenging projects - want to get programming trainings and reach professional certifications - have innovative thinking and sense of humor
Benefits
In the last years many satisfied business owners have decided to work with us.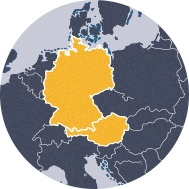 Why?
reliable and experienced team; long-term steady cooperation; close proximity to DACH region; English and/or German speaking developers
How?
cost advantages; flexibility by onsite and/or offsite activity; well defined work in scrum model; daily control of activity
Our references
Some of our satisfied partners after long-term cooperations and project works: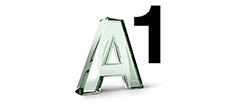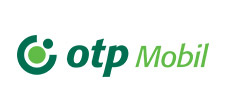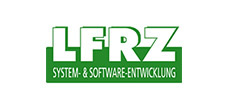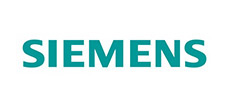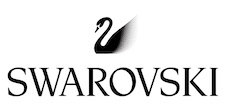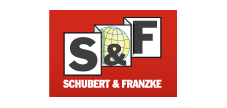 About us
Our company has more than 5 years experience as a reliable partner of international companies Our main activity is software development, application management and maintenance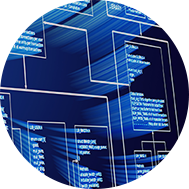 We are a...
software engineering company with an HQ in Hungary; group of young dynamic professional software developers creating our own future; trustworthy IT outsourcing partner in onsite and nearshore sourcing model.
Contact us
Find us here, or write to us.
Company Data Szeged H-6722 Tisza Lajos krt. 41.
HU22992877
22992877-2-06
06-09-021222
contact@maxolutions.hu
Offices Posta Palota
Tisza Lajos krt. 41.
Szeged H-6722
Hattyúház
Hattyú utca 14.
Budapest H-1015